This article is provided by PR TIMES. Please contact PR TIMES for the content of the article, and contact the publication/distribution source manufacturer for details of the products and services featured in the article.
Konami Digital Entertainment Co., Ltd.
Konami Digital Entertainment Co., Ltd. will inform you about the consultation meeting to be held with supporting companies regarding the Indie Games Connect 2022 (hereinafter, IGC2022) indie game expo to be held on June 26 (Sunday).
"IGC2022" is a creator who wants to "offer an entire game with his own ideas to more people" and "want more people to enjoy the work created by his own hands." This is an event for independent game creators, which is held as a place of interaction between creators and users, or creators, in order to respond to their desires and to get in touch with as many people as possible.
During "IGC2022", we will organize a consultation meeting on the development of the game between the supporting companies and our company for the exhibitors. We're accepting applications from exhibitors until April 22 (Friday), so if you're a maker planning to exhibit, please apply. We will let you know when the exposed games are released and the general customers visit in May, so please pay attention to the follow-up report.
<Preview of "Indie Games Connect 2022″>
Reminder day: June 26, 2022 (Sunday) 11:00 a.m.~5:00 p.m.
Venue: Konami Creative Center Ginza 2nd Floor
Admission: Free (No prior procedure required. Please show up directly on the day of the event.)
Exhibition fees: Free
Recruitment: Until April 22, 2022 (Friday)
Organizer: Konami Digital Entertainment Inc.
Cooperation: Ginza Unity Mokumokukai
Official website: https://www.konami.com/games/event/igc/
* Please note that admission will be restricted if the number of admissions exceeds the number specified on the site, as we will take action in accordance with the basic infectious disease control policy.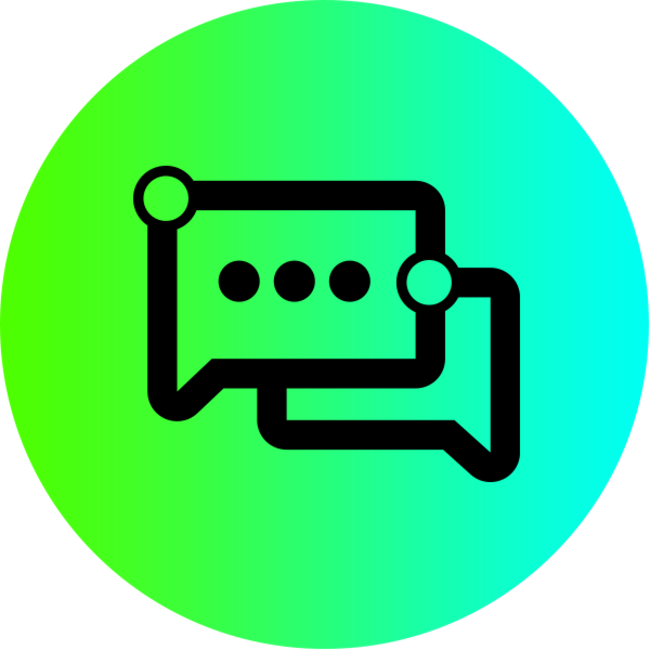 This is a special program for exhibitors, where professionals with extensive production experience can play the games you have created in advance on the site and answer your questions and concerns.
Join us to solve your daily questions!
(If there are many applicants, it will be a lottery)
<À propos des entreprises qui organisent des réunions de consultation>※Omitted titles
Sony Interactive Entertainment Inc.
●Message
Sony Interactive Entertainment (SIE) has provided ongoing support to independent developers and publishers in various ways, but this is an image that is not bound by the existing framework unique to independent games such as "Sakunahime". work was born in Japan and is accepted by the PlayStation community around the world.
In this way, the attention paid to indie games is steadily increasing year by year in Japan as well, and the number of supporting organizations is increasing. In addition, works are born regardless of country or region, and you can see the expansion of culture and values ​​such as works created from the perspective of women.
The real fun of developing indie games is that you can make the games you believe in and want to make without being instructed by anyone. Please do what you want to do.
● Contents that can be answered during the consultation meeting
・Evaluation and feedback of game plans and prototypes being planned and developed
・ Regarding the global indie game market
・ What publishers and funds are looking for, how to pitch, etc.
● Manager profile
Shuhei Yoshida (India Initiative Representative)
Joined Sony Corporation in 1986 and joined the current SIE in February 1993. Since then he has produced numerous software titles released for the "PlayStation" platform, and since 2008 he has been appointed President of SIE Worldwide Studios , a game production division.
Responsible for the production of each series of "God of War" and "Uncharted". He also participates in the development of the PlayStation(R)VR virtual reality system released in October 2016. Since November 2019, he has been appointed representative of the Indie Initiative, which promotes independent games.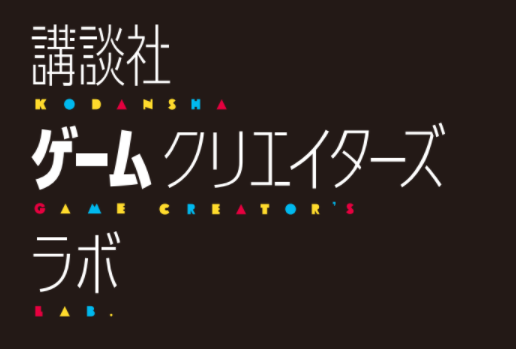 Kodansha Game Creators Lab (Kodansha)
●Message
Kodansha Game Creators Lab is an independent game development support project that knows well "Why don't you make your favorite game because we will pay 10 million yen a year?" Kodansha, a general publishing company that has published numerous works of fiction in the 112-year history since its founding, such as "AKIRA", "Sailor Moon" and "Advance Giant", indie the relationships that have been formed with the writers. was born with the idea that it could also be provided to game creators. On site, the editor accepts all concerns and consultations from creators under the title of "Yorozu Consultation", so do not hesitate to come to the booth!
● Contents that can be answered during the consultation meeting
・ Planning Consultation
・ Consult issues
● Manager Profile
Yuki Katayama (Head, Creators Lab Game Creators Lab)
Belongs to Creators Lab, 4th Business Office, Kodansha.
After working as an editor for "FRIDAY" and "Monthly Shonen Magazine", he is currently the head of the Game Creators Lab (GCL).
Responsible for checking the production status of 1st generation GCL jobs and managing the progress of the release schedule.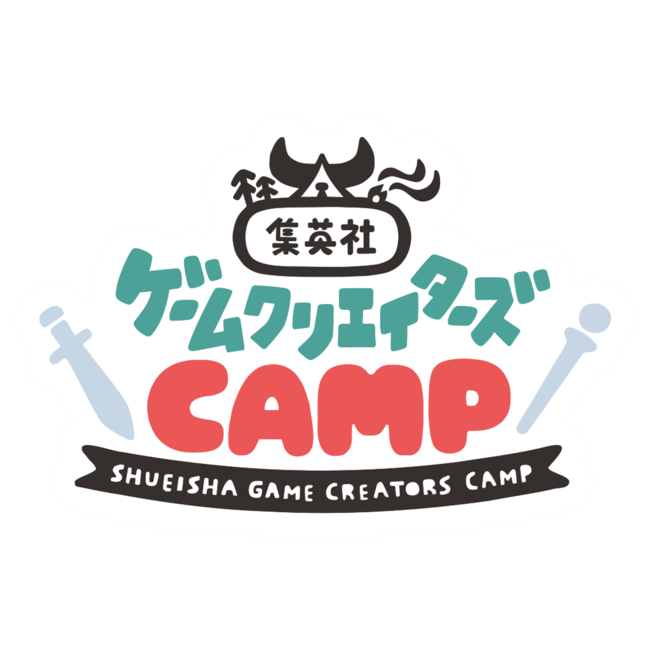 Shueisha Game Creators CAMP (Shueisha)
●Message
Hello game makers.
"Shueisha Game Creators CAMP" develops the know-how that Shueisha has cultivated for many years in the manga industry to discover and support creator talents to support talented game creators active individually or with a small number of people, and create This is a project to support activities aimed at creating rich new games in the world.
At this "Indie Games Connect 2022" conference, we'd like to give you the opportunity to play the games you actually made and give us your feedback.
Details will be announced on "Shueisha Game Creators CAMP" official website and official Twitter, so be sure to check it out!!
● Contents that can be answered during the consultation meeting
・Original gameplay and commentary
・ Advance consultation for the contest
・ Game planning consultation
● Manager Profile
Eiji Kojima (game designer/producer)
Joined SCE (now SIE) in 1999. Participated in many game development such as "Bib Ribbon" series as planner/director. He is a producer and manager of the discovery and support project for game creators of the company "PlayStation CAMP!".
After joining DeNA in 2015, he was involved in managing "FINAL FANTASY Record Keeper" and developing new titles.
In charge of the launch of the "Shueisha Game Creators CAMP" and the production of supporting titles.
Konami Digital Entertainment Co., Ltd.
●Message
Do you have questions or concerns that arise in your daily life?
KONAMI supports everyone's desire to "deliver a game with their own ideas" and "enjoy the work they've created"!
KONAMI will be happy to discuss any inquiries from exhibitors regarding the direction of the work they are doing, feedback on their impressions, and technical issues.
We hope that the experience we have cultivated will help independent creators as much as possible, so do not hesitate to take this opportunity.
● Contents that can be answered during the consultation meeting
・ Play and comment on the games on display
・ Game planning consultation
・ Technical consultation regarding production
● Manager profile
Hiroshi Tanibuchi (Executive Director)
Joined the company in 1994 as a programmer.
Assigned to the "Powerful Professional Baseball" production team. Since then, after working as a director, producer and general producer, he continued to be involved in the production of baseball titles such as the "PowerPro" and "Prospi" series, and promoted electronic sports in the series.
In 2021, he became executive director of the new "Labo" development department. We will develop new games and unknown experiences of the next era and deliver them to players around the world.
To the details of the company's press release
Up PR TIMES